Hello readers! This time's post won't be an article talking about something, but instead, as the title says, some drabbles. Now a drabble is just a short work of fiction, usually a standalone. These are some of the ones I've written a while back. I hope you enjoy them!
End of the world:
My idea of the end of the world would be something like: destroyed cities, a thick fog covering the streets, fires breaking out, burning everything that can burn. Children clinging onto their parents, people weeping and lamenting their lack of power to stop it all. Blood seeps into the ground, becoming the base and source of food for future generations. Mother Earth prepares for a new era, the sun sets on the Anthropocene age, and a new one begins, perhaps one without humans?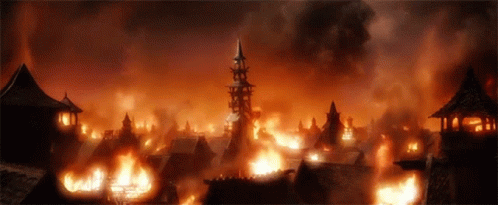 Description for a dying person:
The rain felt like millions of blades slashing her skin as she lay there, waiting for Death's kiss, the flowers around her emitting a sweet fragrance blended with the scent of blood, the gaping wound in her side sending a numbing pain throughout her body. She felt a soft kiss, one like a gentle zephyr, as the warmth in her body slowly seeped out. And she thought to herself, "Ah… so this is death."
Freedom:
From the day we are born, we are free. No matter how strong those who deny us that freedom are. Freedom doesn't only have to mean literal or physical freedom from something or someone, sometimes it can also mean freedom from something like your past ghosts. Another thing is that freedom is based on perspective. What is one's idea of freedom, maybe captivity to the other? Freedom is something that each person must discover themselves. For what does freedom really mean when demanded of you?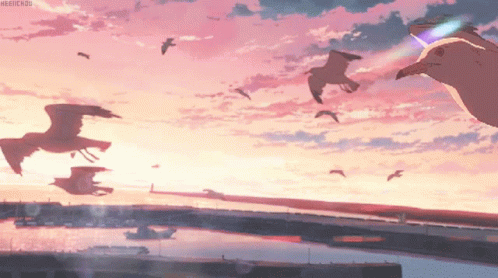 And there you go, some of the drabbles/prompts I've written for either school or for myself. I definitely saw a few things that were improvable in these. Please do not use my prompts for personal projects!
I do not own any of the above images.