So about a couple of weeks ago, I attended my first ever MUN. I was uncertain but also excited about it as I had never done anything of the sort ever before. I had entered into the ECOSOC (Economic and Social Council) committee with a friend of mine, who had done many MUNs. It happened right after our Unit Tests, so we got about five days to prepare. During those five days, we had to prepare a lot of material, including our GSLs (General Speaker's List), the speeches you give during the committee. The tricky part was that we had to make Speeches on the spot and then read them because the situation would constantly change! We would get updates about the changing situation from the Executive Board from time to time, and had to form responses and answers based on that too.
We had three major sections in the MUN sessions, namely, the GSLs, the unmoderated caucus and the moderated caucus. These were the three things that happened during the first two days. on the third day, we mostly worked on the resolution and even had a successful committee! (A resolution was passed).
My friend and I would research for 2-3 hours at a stretch and discuss which country we should attack and which ones we should leave alone (spoiler: we didn't attack anyone). During the MUN, we represented Egypt or The Arab Republic of Egypt. We mostly spoke only during the moderated caucuses, THE GSLs and the round-robin, practically avoiding the unmoderated caucus entirely. And although we didn't win anything, it was a fun experience and honestly, it pushed me outside my comfort zone. While we researched, we also had a lot of fun, talking about topics like how our school had enough students to take over Greenland and how seahorses could apparently violently rip off their enemies' or prey's heads(?).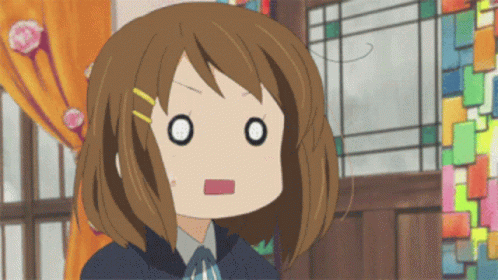 The whole event was pretty high pressure, and the tension was high the entire time, especially between the USA and China, who won 'Best delegate' and 'Special mention' respectively. Both of them were very active and aggressive during the committee. The updates that we received also focused on the major superpowers of the world, a complaint that many delegates gave to the Executive Board at the end of the committee.
We were also given a freeze date for research, that is, all research after the given day, here, 7th August 2020 (approx.) would not be considered. This meant that the committee was being held on 7th August 2020, and while we were well into 2021, any events that occurred after 7th August 2020 would not be considered in any sort of argument.
The long committee sessions of around 8 hours were exhausting and tiring for sure. Sometimes I just wanted to quit the committee and not join back into the meeting ever again, but I knew inside that I couldn't just give up. I had spent hours on this. Forfeiting some of my study time and a lot of my relaxation time for it. If I gave up, it would not just be embarrassing, but also invalidate all that time I had spent on the matter.
So we pushed through to the end, and despite not winning anything, it definitely opened up my eyes to a whole new sphere of life and a lot of different people and gave me quite the experience as well!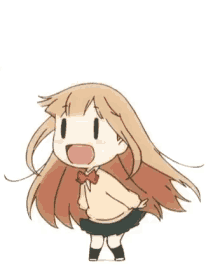 All in all, I would most definitely want to try something like this again and take part in a MUN soon, maybe with a couple of my friends or maybe even alone. But that will have to wait a couple of months because the Boards are a-waiting and time's a-wasting!
I do not own any of the above images.