It's exam day. The halls are bustling with people trying to get in as much last-minute revision before the bell rang as they could. I, of course, was one of those people. The difference? I was studying the wrong subject.
So let me backtrack a little and tell you the whole story. It was in sixth grade, I believe, and we had our Hindi exam. I spent the entire previous day studying science instead of Hindi.
So I reach the school, go to my exam hall and sit down, going through all the notes mentally, hoping to remember that one tough point that I simply couldn't seem to retain. And there she comes. The invigilator starts handing out the papers, she hands one to the person in front of me and then to me. I look at it and-
Lightning seems to strike my head as I see not the scientific terms I had learnt, but instead, a poem about flowers in a completely different script from what I expected! I panic for a second, frantically trying to remember what exam was set for the day and realise, oh god, I mixed up the dates.
 I get to the paper after recovering from my initial shock and managed to do pretty well on the exam! I was, of course, teased A LOT about getting the wrong exam dates, and about how the Science exam was actually the next day. But the experience made me a little more vigilant and observant about exam dates. And luckily, it hasn't happened since.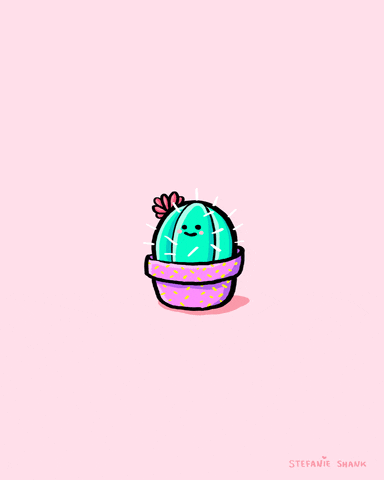 I do not own any of the above images.